HELP US SECURE A THEATER FOR OUR FIRST PUBLIC SCREENING

Required theater rental expenses:

Sound engineer
Lighting engineer
On-site manager
Security
Atlanta Police
Housekeeping
Box Office
Event Insurance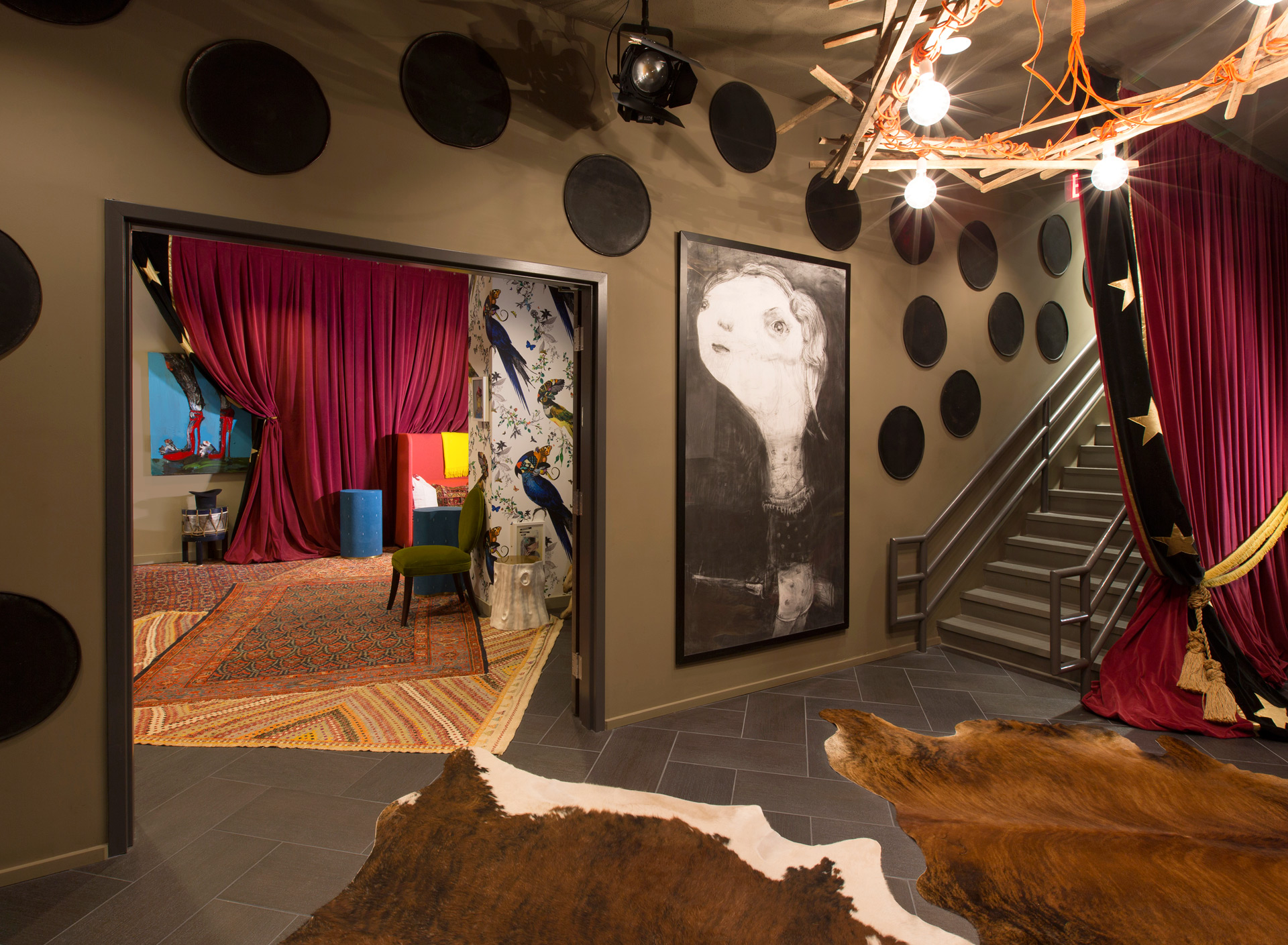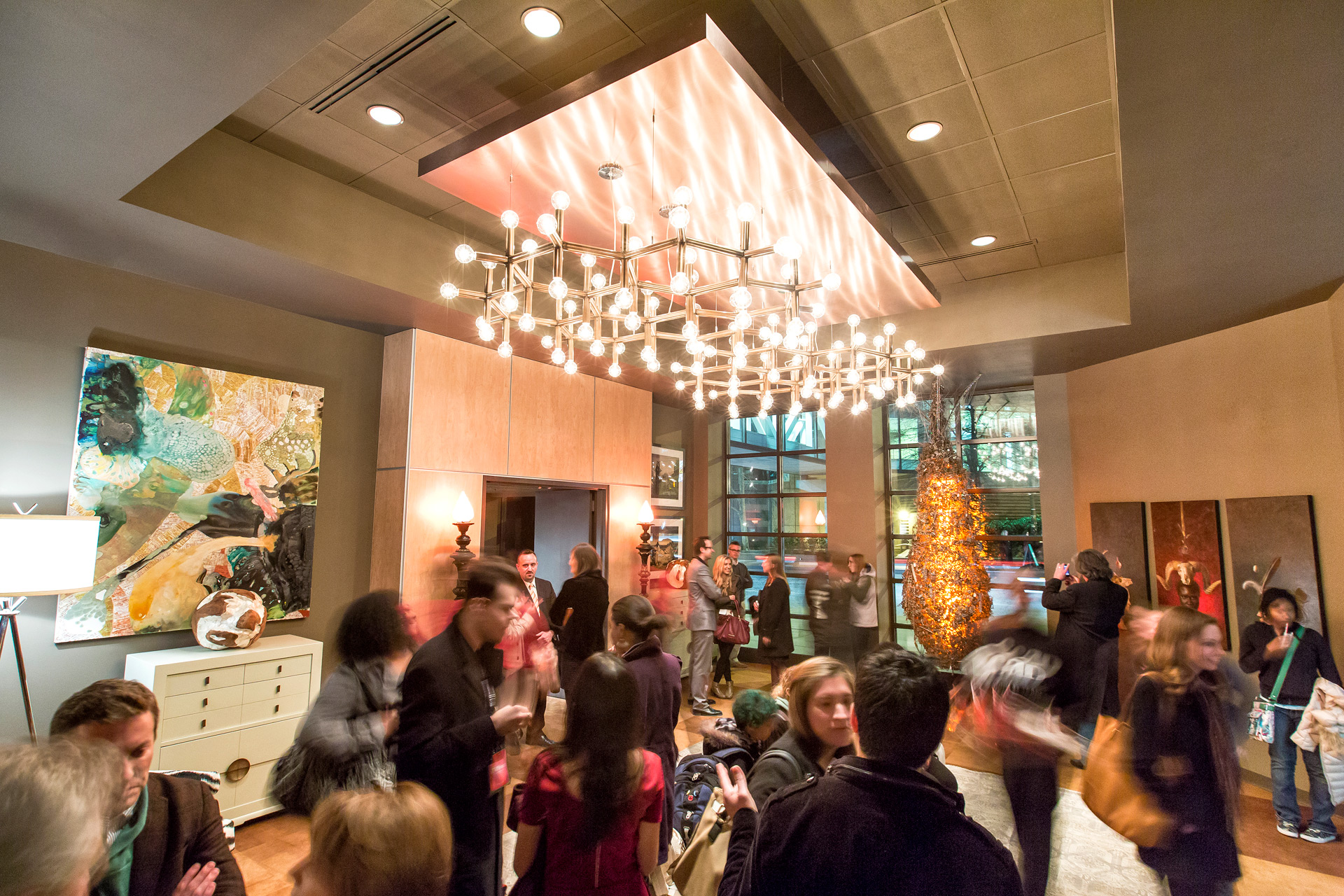 ABOUT THE FILM
A FILM BY ALEATHA L. WILLIAMS
VIEW WEBSITE - VIEW OFFICIAL TRAILER - VIEW LOVE HEARS SOUNDTRACK
LOVE HEARS: The Documentary is a film that tells the unique love stories of deaf-hearing couples as they navigate life in a cross-cultural relationship. The film features a fresh view on deaf culture while delving into the challenges and victories of a wonderful cast of deaf-hearing couples.

Our Mission is to present a platform that inspires conversation between the deaf and the hearing. We are taking a fundamental step towards a better world as a whole, where we are easily engaged with one another. There is a need for desensitizing erroneous presumptions about deaf people. To achieve this, we believe it is important to give real examples of successful interactions between the deaf and the hearing.
Supported by 5 Donations: